Make your home
a dream come true with our

home improvement services!
WE EXPERTLY MAINTAIN AND RENOVATE SINGLE-FAMILY HOMES WITH OUR SUPERIOR SERVICES!
About Us
We are passionate about providing home maintenance and renovation services for single-family homes. Our team of experienced professionals has the skills and expertise necessary to complete any project with the highest quality of craftsmanship. We are dedicated to creating the perfect home environment that you have always envisioned.Whether it is remodeling a bathroom or adding new windows, our team will ensure that your project is completed on time and with exceptional results. With Home Solutions, you can trust that your home will be transformed into something unique and beautiful. Let us help you make your home the perfect reflection of your style and personality.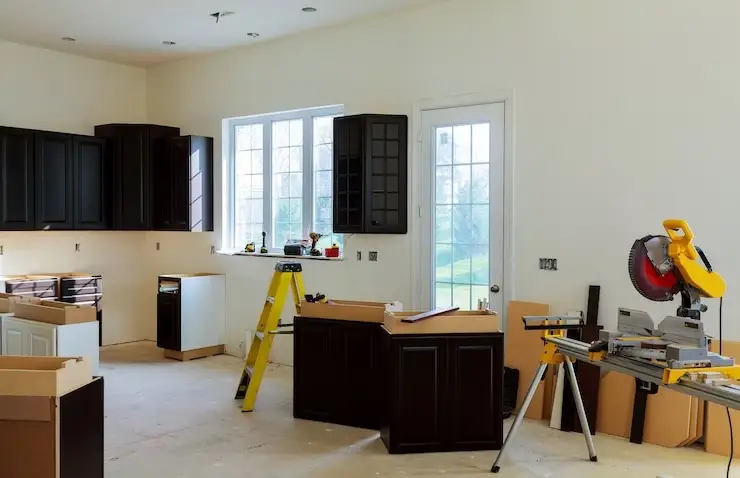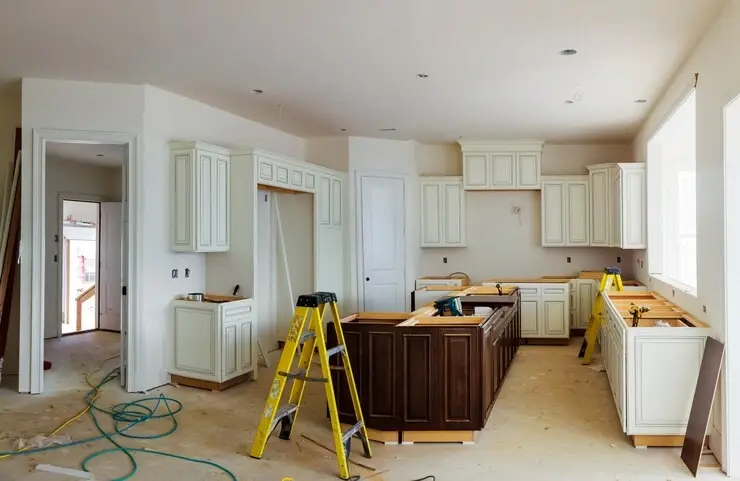 Our team provides comprehensive Home Maintenance Services, including regular check-ups and repairs, to ensure that your home remains in perfect condition. We specialize in plumbing, electrical, carpentry, painting, and more. We take pride in our attention to detail and quality workmanship, and strive to deliver exceptional results every time. Let us help you keep your home running smoothly while ensuring its safety and well-being. With Home Solutions, you can trust that your home is in capable hands.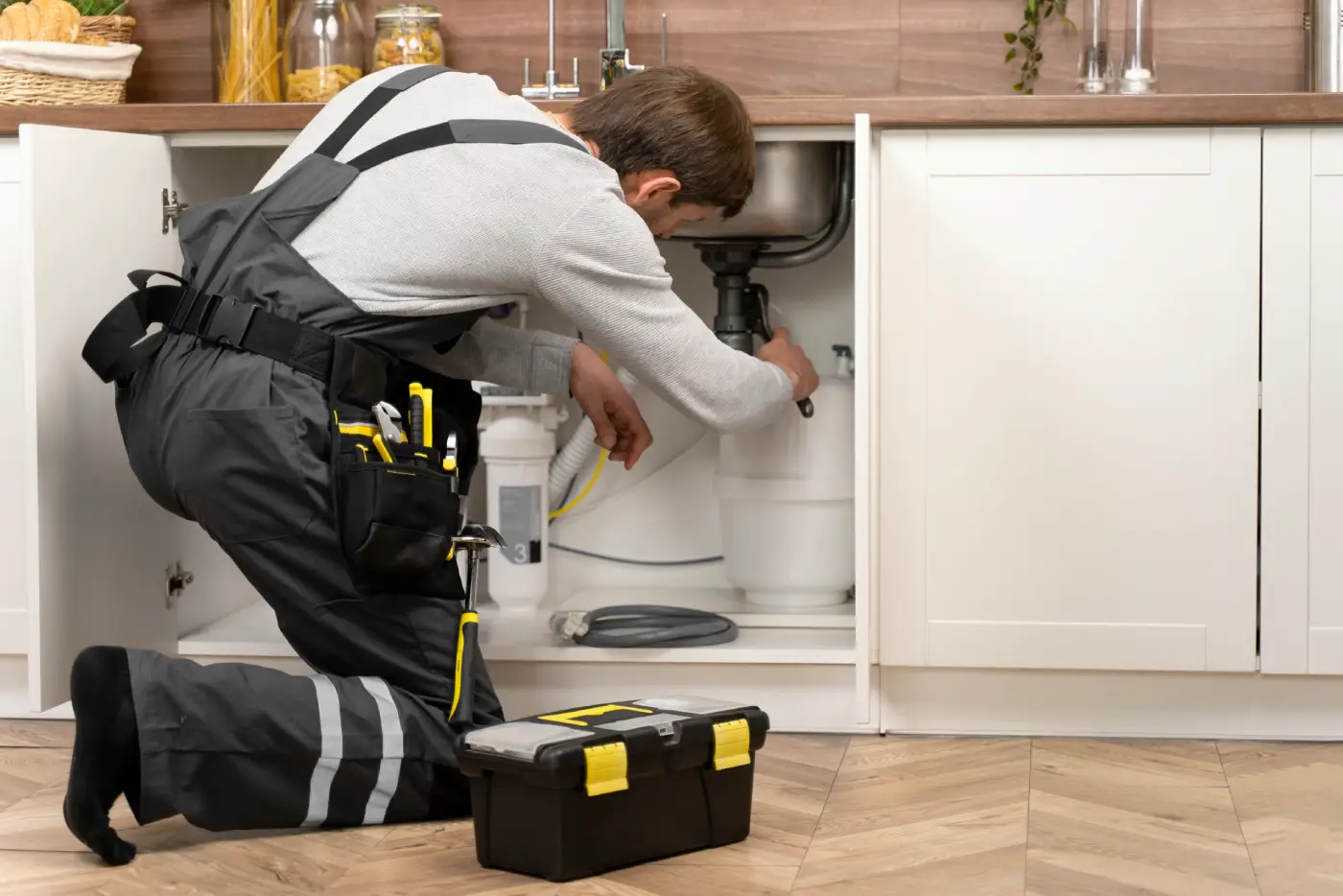 We offer exceptional home maintenance services. Our skilled professionals handle all aspects of maintenance, from inspections and repairs to preventive planning. We prioritize safety and compliance while ensuring efficient operation of your home's essential systems. Trust us for transparent communication, timely service, and peace of mind. Experience peace of mind knowing that your home is in expert hands.
| Service | Price | Duration | Category |
| --- | --- | --- | --- |
| Home Service and Maintenance | 300.00 | 1:0 | Home Maintenance |
| Home Renovation | 250.00 | 1:0 | Home Improvement |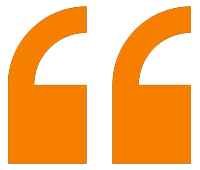 "My kitchen renovation with home sweet home was a delightful experience from start to finish – and I LOVE our new kitchen! "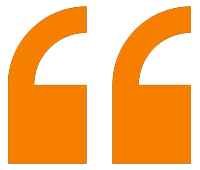 "I really can't say enough good things about this company. This was a 6-month renovation and it was right on schedule, start to finish.They explained every detail of the process and were very responsive to the questions we had along the way. Their attention to detail was outstanding and they really worked hard to make this a good experience for us."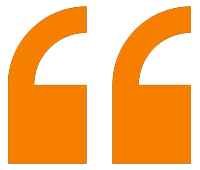 "Their professional knowledge, attention to detail and ability to listen and understand clients needs and wants have been valuable. They deliver projects on time and on budget, with happy clients at the end. I will continue to recommend them."

Contact Us
Please call us today for any home maintenance and home renovation services.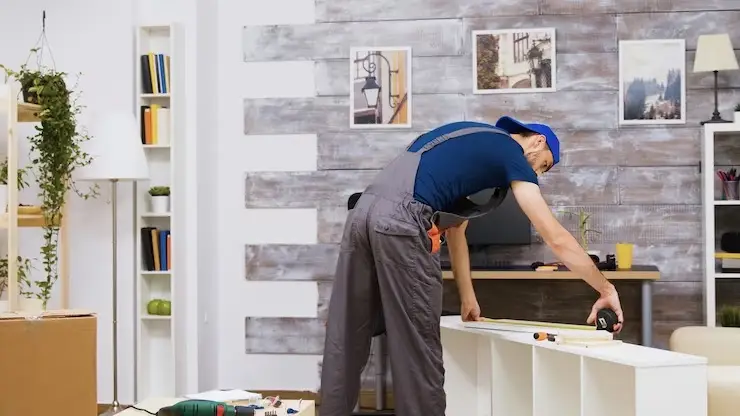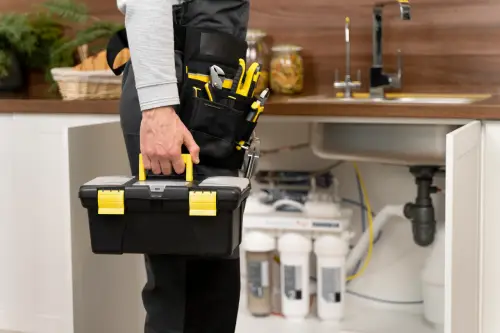 ADDRESS
3080 Wesley Ct, Memphis, TN 38119
WORKING HOURS
Monday Through Friday
8 AM – 5 PM