Renovating a home can be an exciting but overwhelming experience. To ensure a successful renovation project, it's important to plan and organize the process carefully. Here are some steps you can take to organize your home renovation:
Set your budget
Determine how much you can afford to spend on your renovation project. This will help you make informed decisions about the scope of the project and the materials you choose
Define your goals
Decide what you want to achieve with your renovation project. Do you want to add more space to your home, update the look of your kitchen or bathroom, or increase your home's value?
Hire professionals
If you're planning a major renovation, it's best to hire professionals to handle the job. Research and interview contractors, architects, and designers to find the right team for your project.
Create a timeline
Develop a timeline for your project, including key milestones and deadlines. This will help you stay on track and avoid delays.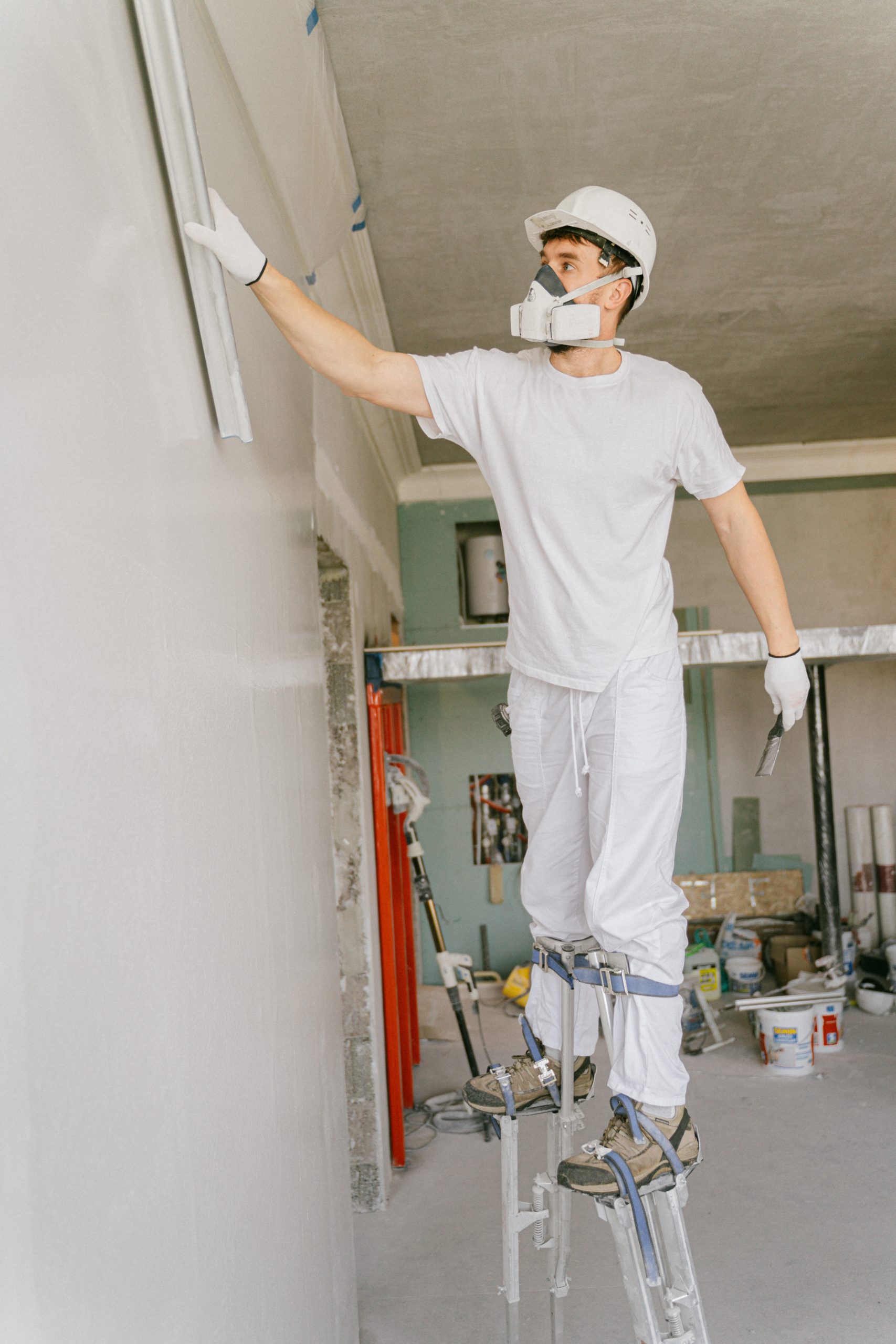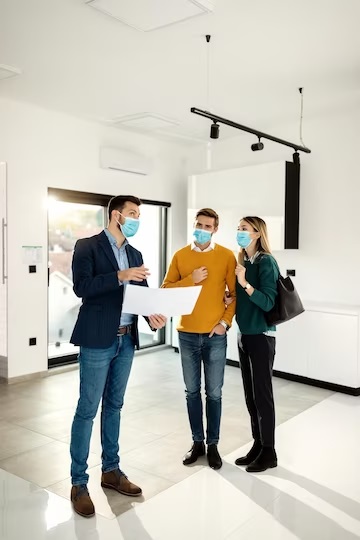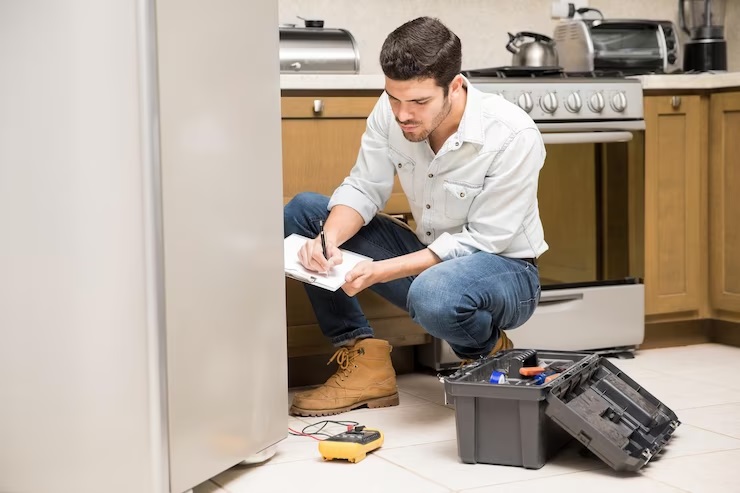 Obtain necessary permits
Make sure to obtain all necessary permits before starting your renovation project. This includes building permits, electrical permits, plumbing permits, and any other permits required by your local government.
Make a plan for living arrangements
Depending on the scope of your renovation project, you may need to make alternative living arrangements while the work is being done. Plan ahead for this, whether it's staying with friends or family, renting a temporary apartment, or staying in a hotel.
Prepare your home
Before the renovation work begins, make sure to clear out the area being renovated and protect any furniture or belongings that will remain in the space
Communicate with your contractor
Regular communication with your contractor is essential to ensure the project is progressing as planned and any issues are addressed in a timely manner.
Stay flexible
Unexpected issues may arise during the renovation process, so it's important to remain flexible and open to making adjustments to the project plan as needed.
By following these steps, you can organize your home renovation project and ensure a successful outcome..